Louisiana Commercial Contractor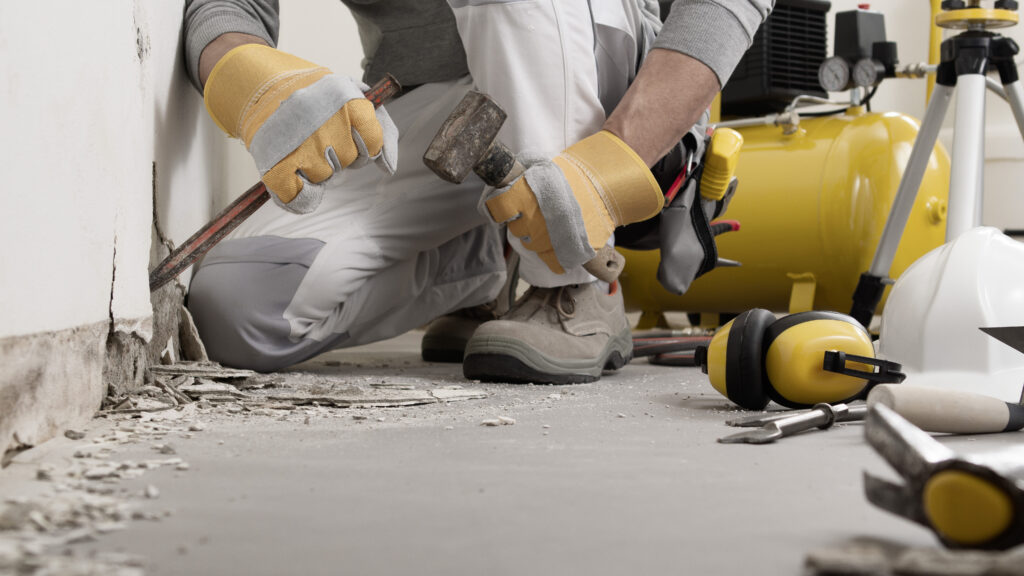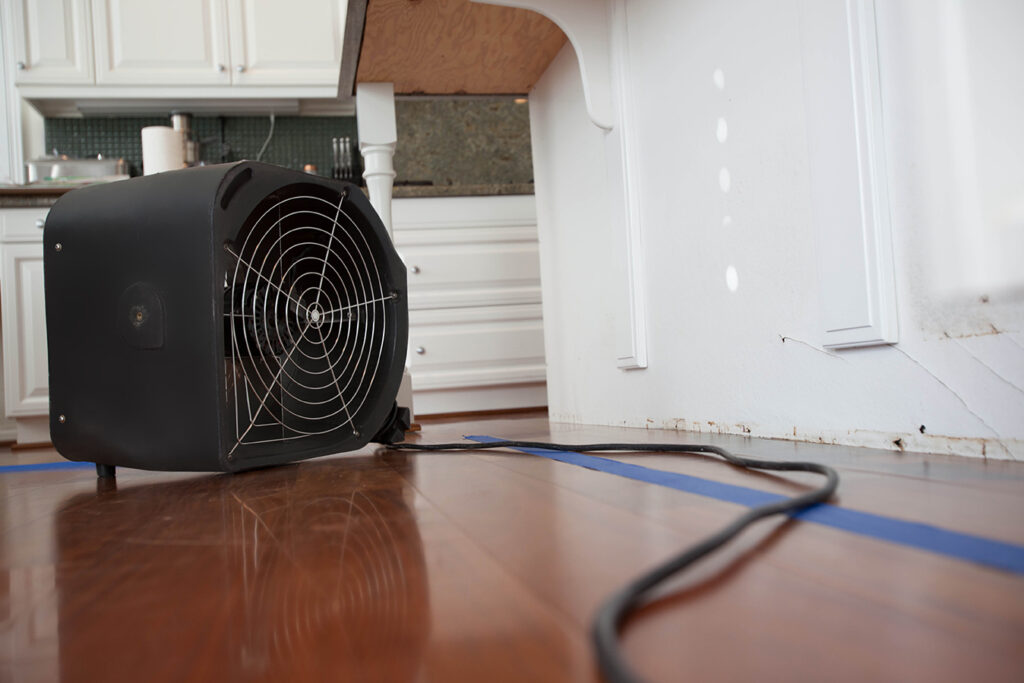 Freetown is dedicated to moving you forward
Our team at Freetown knows that construction, no matter how large or small, can be one of life's biggest and most stressful undertakings. At Freetown we pride ourselves on taking the burden off of our customers and handling their needs from start to finish. The end goal is to deliver a superb product at a competitive price, all while keeping our customers informed as we move you through the construction process. At Freetown, we are dedicated to moving you forward and look forward to working with you, your family, and your team.
Hands On, On Site Project Management
Reconstruction
Freetown meets state licensing and insurance requirements and is fully qualified to provide a complete range of reconstruction services at an affordable cost.
Restoration
Hurricane, water, mold, fire. We help owners return their buisnesses to pre-event condition and rediscover their peace of mind.
New Construction
Freetown has the experience to get your new commercial construction done.